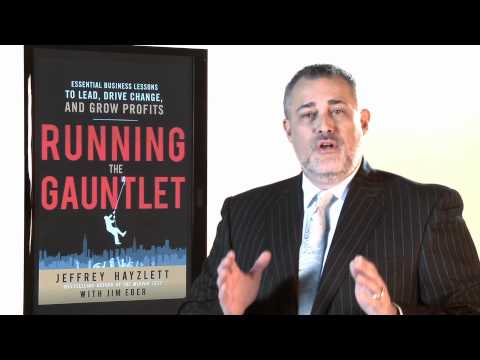 A Focused Executive Program comes down to one word:  relationships.  So get off your butt, get out from behind your gosh-darned desk and go visit and talk to customers – every single one of you – so they turn to you and you can help them.  This is Jeff-speak for something more diplomatic, suitable for pasting into PowerPoint slides anywhere:
Establish top-to-top executive relationships with key strategic customers

Use these relationships, whenever appropriate, to

Influence major business decisions.

Avoid/assist in crisis management and/or problem resolution.

Identify long-term opportunities for collaboration.