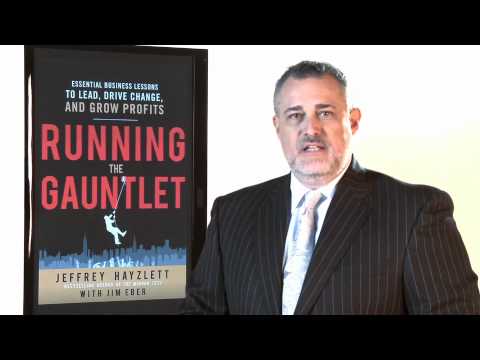 Focus.  Accountability.  Simplicity.  Trust. 
Fast allowed my businesses to dump outdated operating procedures and marketing models and adopt new ones that fit the current business.  Over time, it helps reshape company cultures for the better.  Even when we screwed up, we said let's do it FAST-er! 
Change means fundamental transformation.  Yes, processes sometimes sound corny, but there is a reason they have been around forever:  they are serious business-they work.  Find one that works for you!