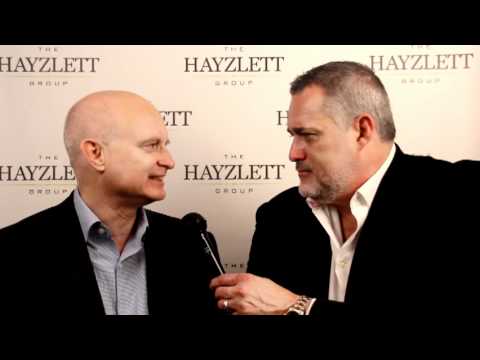 People Browsr's Jodee Rich explains in an interview why Kred is different than any other platform out there to find your influence.
This is a system that you don't want to game -  "Humans are really mischievous and crazy, humans can game anything.  But with our score, you can see who's gaming and you can see how people have achieved their score, and that's really important so you know who you're looking at."
Two ways businesses can build their Kred:
1.  Be clear about the communities they are selling to
2. Find who not only the influencers are, but the outreachers as well.